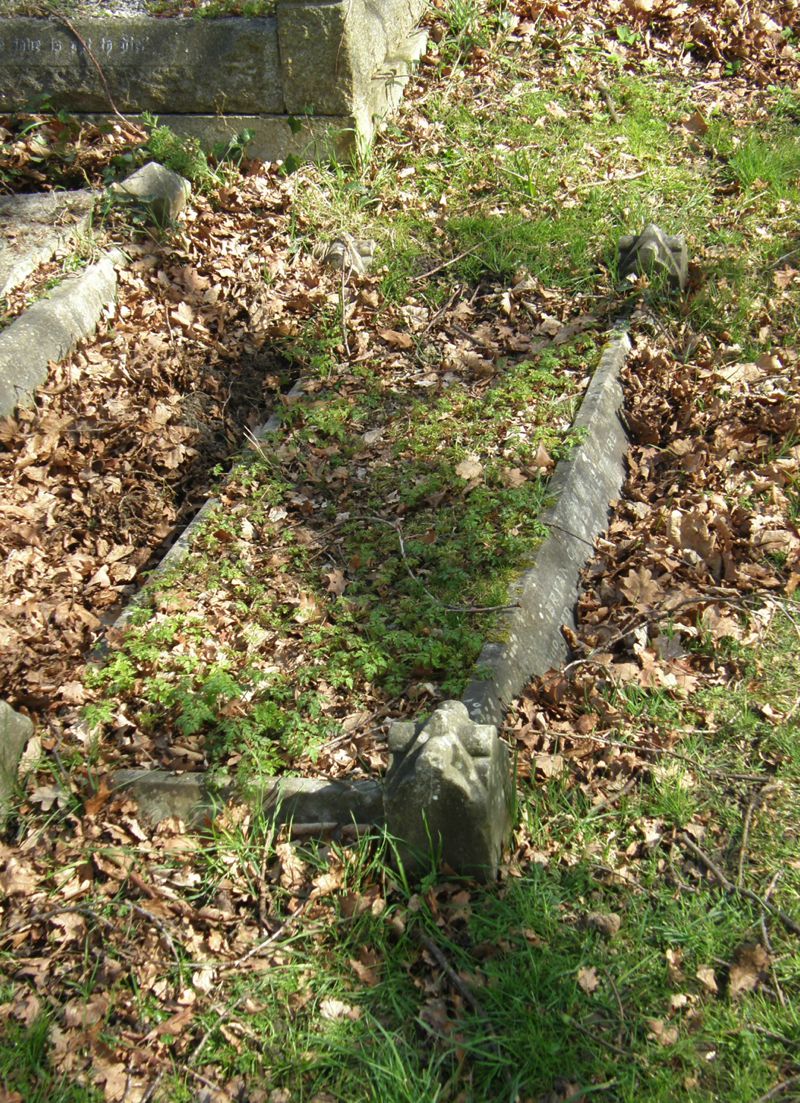 The research into this individual came about as I found a monumental inscription online for his son Bryan Clement Le Fevre. the inscriptions on the monument are:
North side: In ever loving memory of my dear wife  ISABEL FRANCES MARIE LE FEVRE  who died 30th December 1923, aged 47 years.
South side: Also of  BRYAN CLEMENT LE FEVRE  who died 26th February 1924 aged 23 years.
West side: Rest in peace.
Using the GRO website I found the birth of Bryan in Q3 1900 in Richmond, Surrey, with his mothers maiden name of Cooper. My next port of call was FreeBMD to search for a marriage of Isabel Frances Marie Cooper to a Le Fevre. I was surprised not to find any record of the marriage and so I removed the surname of Le Fevre and up popped Isabel marrying Clement W Feaver in Q1 1897 in Richmond, Surrey. I have been unable to find a parish marriage register entry, so far, for this marriage. The next record for the family that I found was the 1901 census where the family are shown as living at 3 Sheen Park, Richmond, Surrey and the three of them are shown with the surname of le Fevre and not Feaver and Isabel's mother Marianna, a widow, is living with them.
I searched for the birth of Clement Le Fevre and found his birth recorded as Clement William Feaver in Q3 1869 in Tetbury, Gloucestershire. I found his parents to be William Robert Feaver and Louisa Mary Darby marrying in Q4 1868 in Bath, Somerset on FreeBMD.
I have found Clement in the various census and other records other than the 1891 census and in all of these his surname is recorded as Feaver. So Clement must have decided to change his surname between his marriage in early 1897 and March 1901 when he completed the census. The Deed Poll records are not complete so I have been unable to establish whether his name change was recorded. Clement continued to use the name Le Fevre thought the remainder of his life until he died on 24th August 1944 in Lyme Regis, Dorset. When he was 66 years old Clement was married for a second time to Ada Ann Rose in Q3 1936 in Westminster, London she was some 16 years younger than Clement.
This is the first time in my research into the Lefever surname where I have found someone changing from an English sounding surname to a French one, it is usually the other way round.